This is a simple way of celebrating New Year's Eve in our home. Actually, this is our first ever New Year's Eve celebration in our very own home. Hubby and I are very happy to celebrate it with our friends and relatives. Though, we did not have much to offer the thought really count I guess.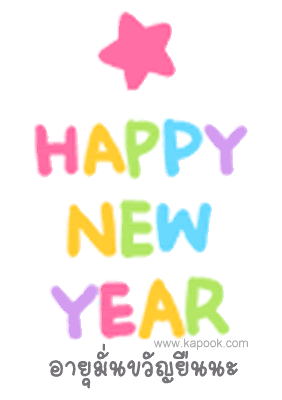 We woke up early in the morning on the 31st of December 2014 because of the pastries we had to cook and bake for the orders made few days ago. Our day was a bit tiring but fun because we were able to make money from our hard work. That is why, we did not get enough time to cook for our Medya Noche late in the evening.
What I did was, I ordered some food at New England Restaurant here in Lupon instead. We did buy some picka-pick a food in Davao City while being there and cook it too for our dinner. Here's what we have during our Medya Noche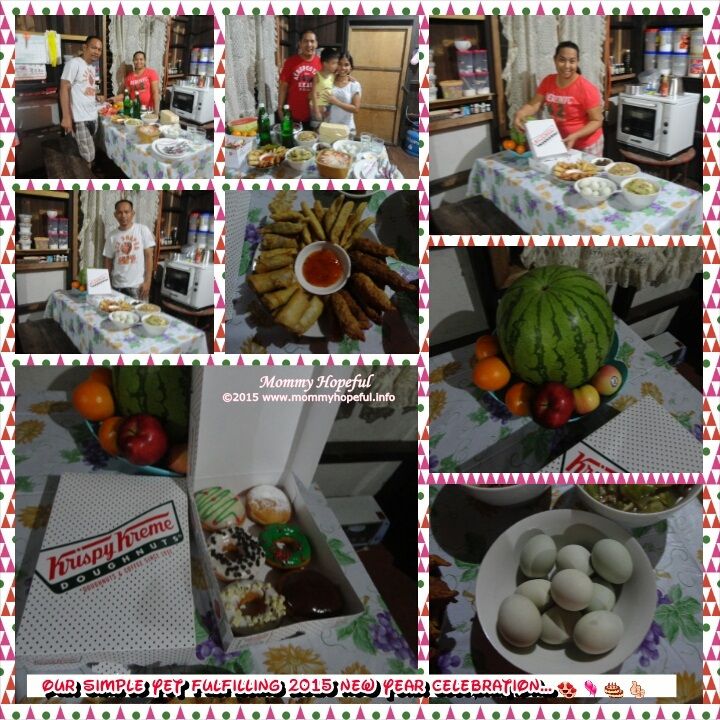 We really had a great time. Hoping that all our heart desires will be realize this Year. Once again, Happy New Year and We welcome 2015 with a Bang!!!