It was the first time my nephew had been to Zoo Safari in SM City Davao. He was being astounded by the number of children around him. My nephew has turn 2 years old last February 11, 2012 and I called him nicknamed him JM short for Jayden Matthew, it was my birthday treat for him aside from the chocolate cake I bought.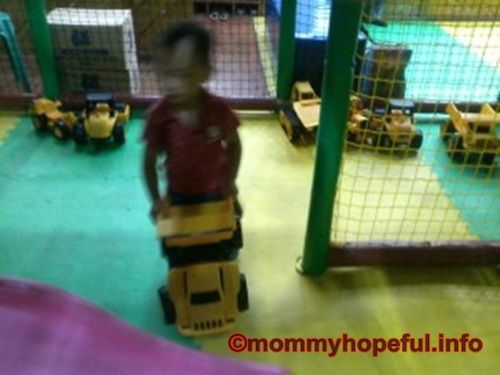 He was afraid to play with other kids and he chose to stay on the side but the moment he saw a small bike he automatically rode it and drove it around the playing area. We were fascinated to see him navigate the bike.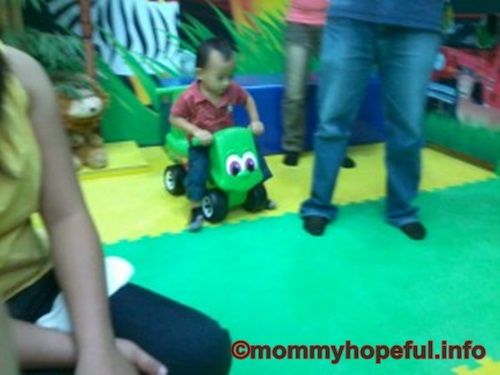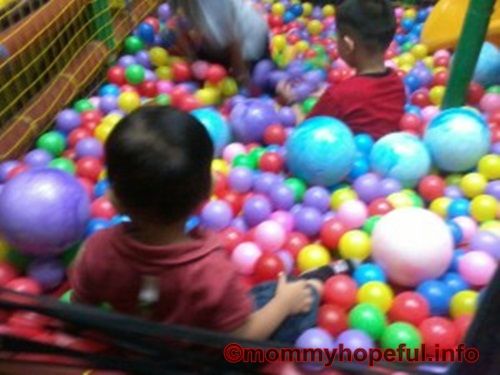 We stayed there for almost two-hour and her wanted to stay longer but the time flew very fast and it's almost dinner time. We need to be home in time for our simple birthday dinner for JM.