My niece and nephew find time to play in their room and often they fought because the little gets jealous every time ate Shev plays with some toys and apparently he would always get it to play it with and they end up fighting for it, but because the little boy is the younger one he gets what he often wanted.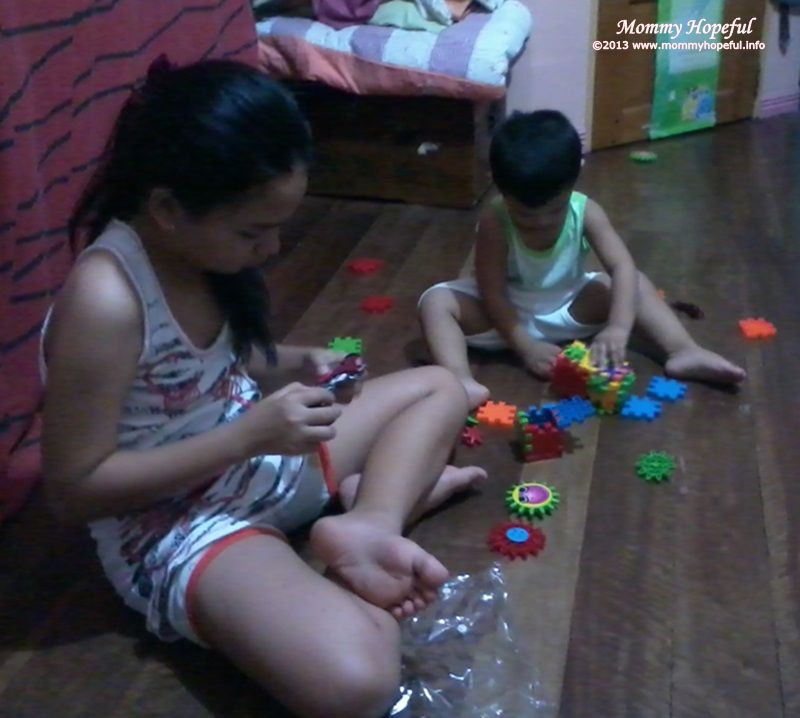 Kids really have their own time. There's no scheduled time for playing. They have all the time in the world to play and in that sense, it allows the mother to find time to do the household chores. Because it's really hard to do the house cleaning and prepare food with the kids around as they need to be watched all the time. But if their attention and focus is on their game, well moms have all the time to do their own stuffs too.
Just a reminder, be sure the kids are safe and can be easily seen whenever they play and have someone to look after them too. To prevent accidents. Safety is very important.