Never to have a single doubt that Cetaphil is the no. 1 skin care product in the country over 65 years of existence. I experienced having dry skin all over my body and I was really looking for a lotion that can help ease and answer my dry skin problems and see my previous post about Cetaphil Ultra Hydrating Lotion.
Because Cetaphil loves every single Filipino that is why they come up with this fantastic promo of Cetaphil Ultra Hydrating Lotion and Facial Moisturizer with SPF 15 and you'll be able to enjoy the buy 2 for the price of 1.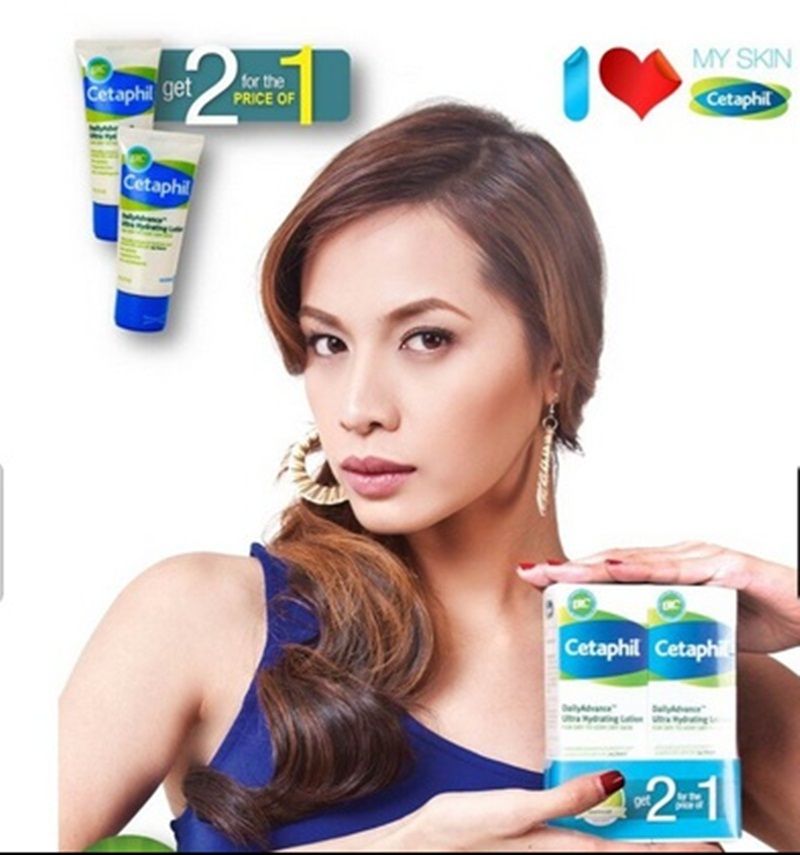 Cetaphil is very good even to the most sensitive skin like your baby. It's gentle and recommended by most of the Dermatologist in the country. If you like to know more and learn about their new promos and updates just follow them on Twitter @cetaphilippines and like Cetaphil Philippines Fan Page on Facebook.