When I went to Gaisano Mall of Davao I never thought that something on going on there and I was really shocked to see all those anime wannabe's gathered there and in different costumes because a cosplay contest was on the process. When I finally in the atrium some contestants were loitering around because they finished competing. As what I've heard there's over 100 plus contestants for the cosplay alone.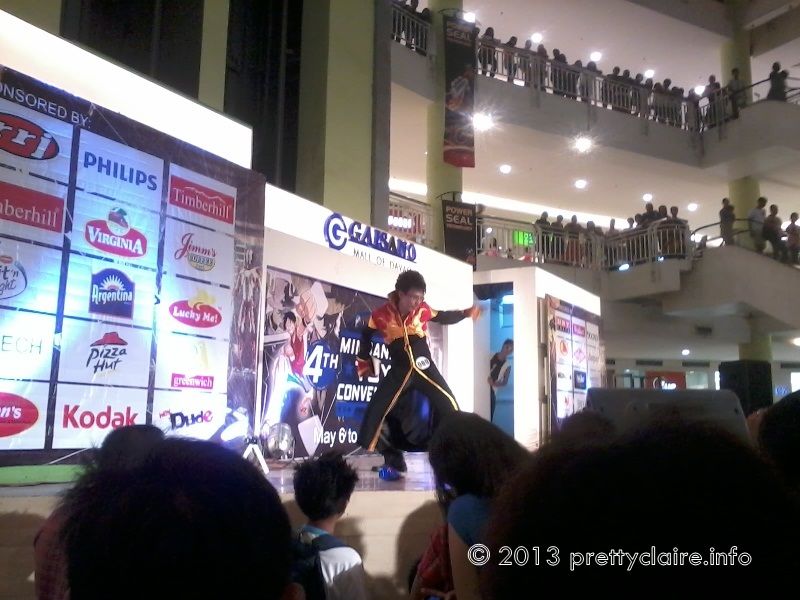 one of the participants and I don't know what kind of anime character he portrays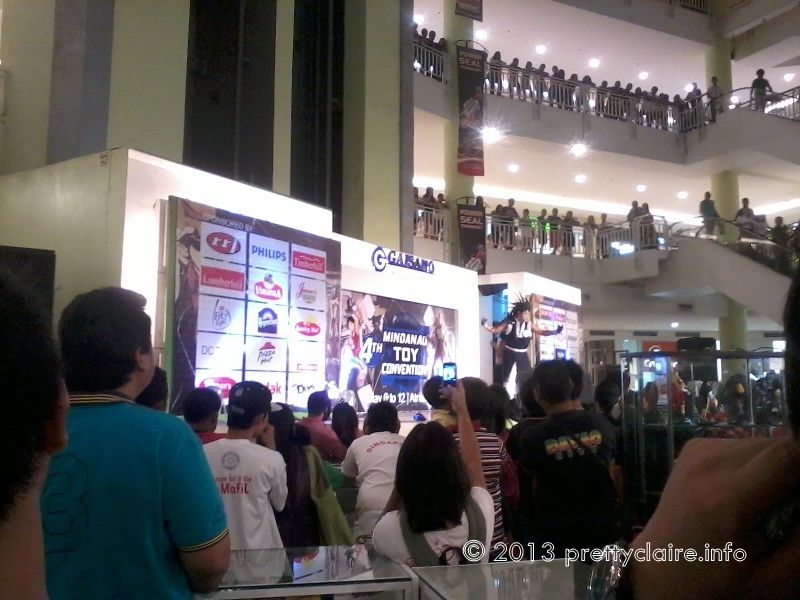 taken this photo on the far side. I only used my cellphone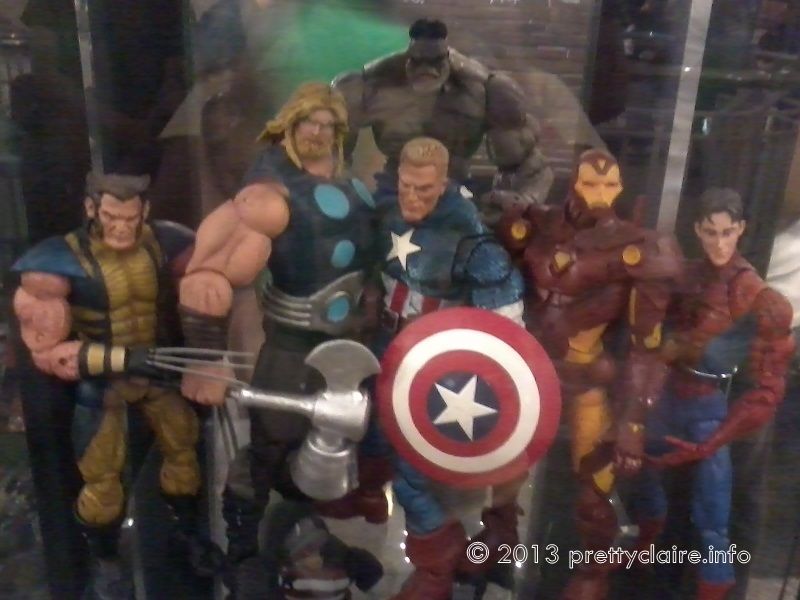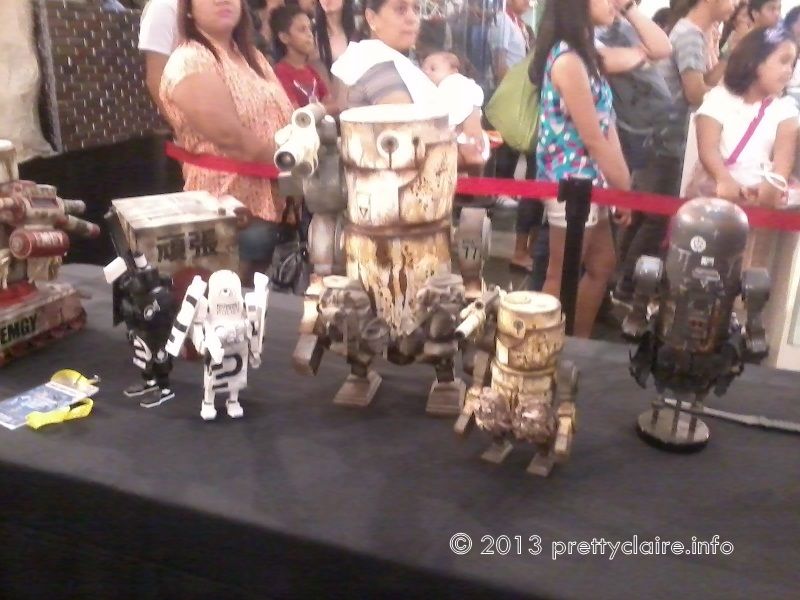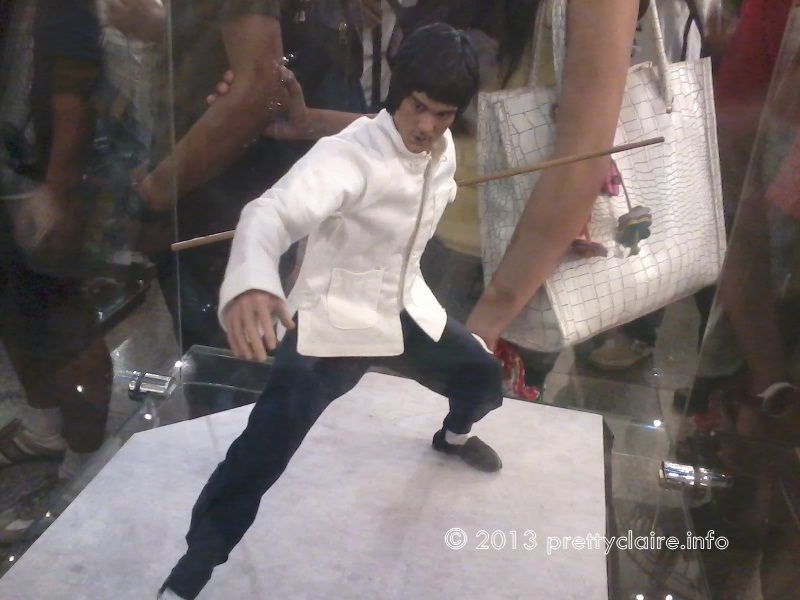 I think this is Bruce Lee! 🙂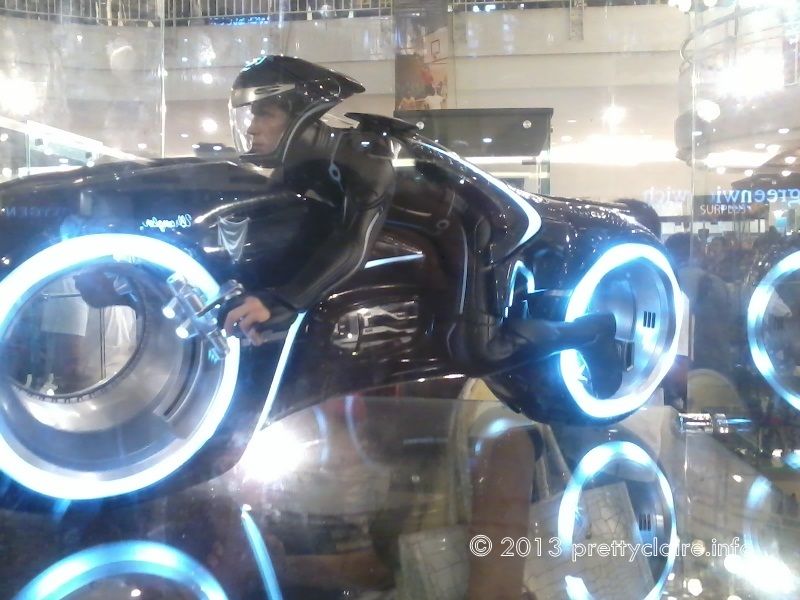 and this is the one I was amazed. How much does this one cost?
I was lucky enough to have been witnessed the 3rd Mindanao Toy Convention and you can read it here. Though, I was not able to bring my digital camera the good thing there that my Samsung Galaxy Y has a good photo resolution.
I guess, the event was a great success and I was not able to finished and wait until the winners have been announced since I have to rush back at the hospital where my niece got admitted. I've just been there to buy our dinner. 🙂