It was a simple birthday celebration together with our family and relatives. Hubby has just celebrated his 38th birthday and we are so thankful for all the blessing we receive every day. I know that it may not be the grandest celebration ever, but the thought that counts the most.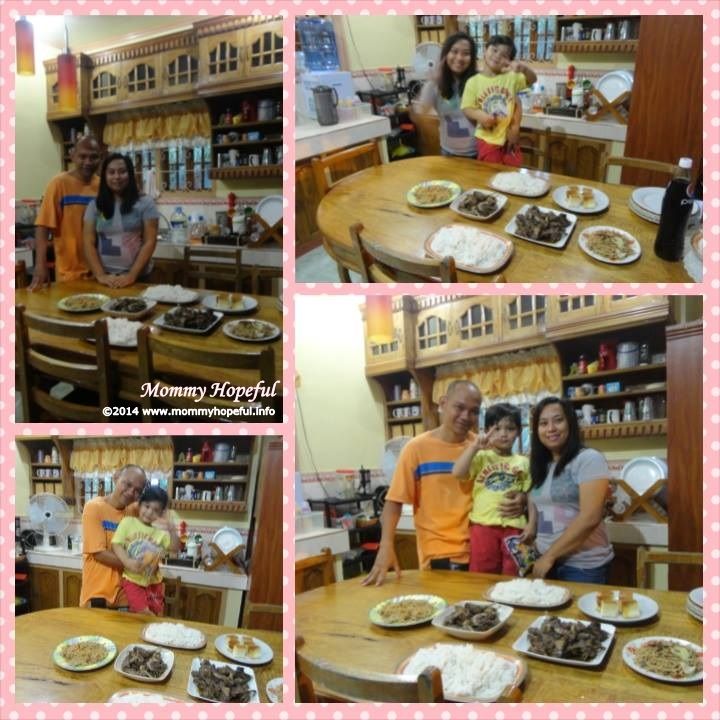 These are all the foods that we ate together. This maybe be few, but we are all becoming a happy eaters. I made him a different cake instead of a real birthday cake, I baked a custard cake instead because we don't want to eat frosting. So, I decided to make it. So here is it.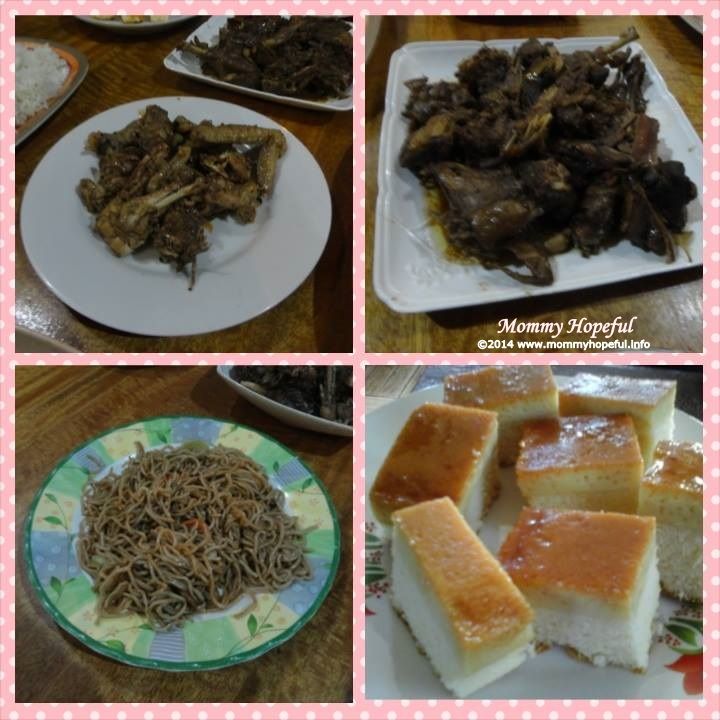 Also, this is an exclusive family birthday celebration, so picture-taking was very essential for the said occasion so we did it before eating.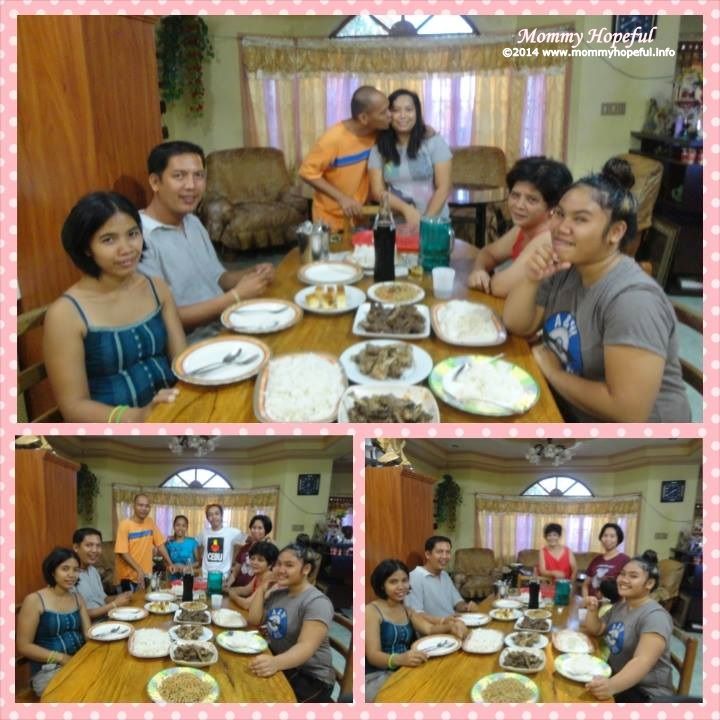 To my Hubby, Happy Birthday. I wish you Good health and a Long Life of course. I want to be with you forever and I hope God will grant our prayers. I love you so much and keep the faith always. Hopefully, God will grant our heart's desire.